Clinical trials are currently looking into the effect of CBD on the body. So far the findings that The CBD Flower Shop can share with you are the discovery of 2 main receptors in our bodies: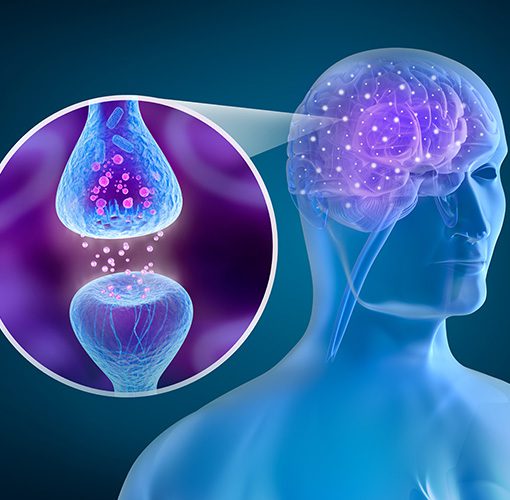 CB1 receptors
Mostly found in the brain, lungs, blood vessels, muscles, digestive tract, reproductive organs and central nervous system.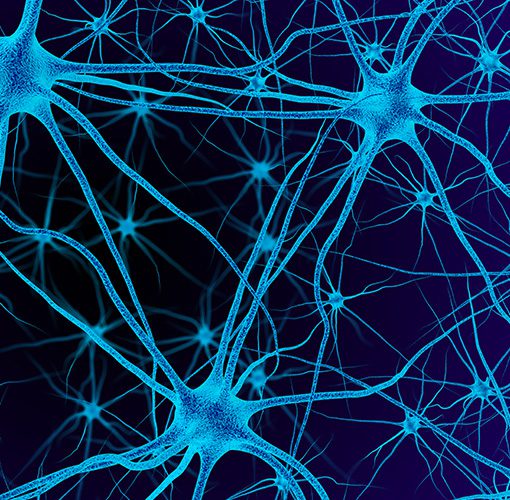 CB2 receptors
Mostly found around organs, liver, pancreas, brainstem and also the immune system.
Unfortunately, due to the nature of the CBD Tea Flower, The CBD Flower Shop can only say so much, however, there is a great deal of information available online that we believe you might find useful.